Meet the powerful women who help us achieve our mission…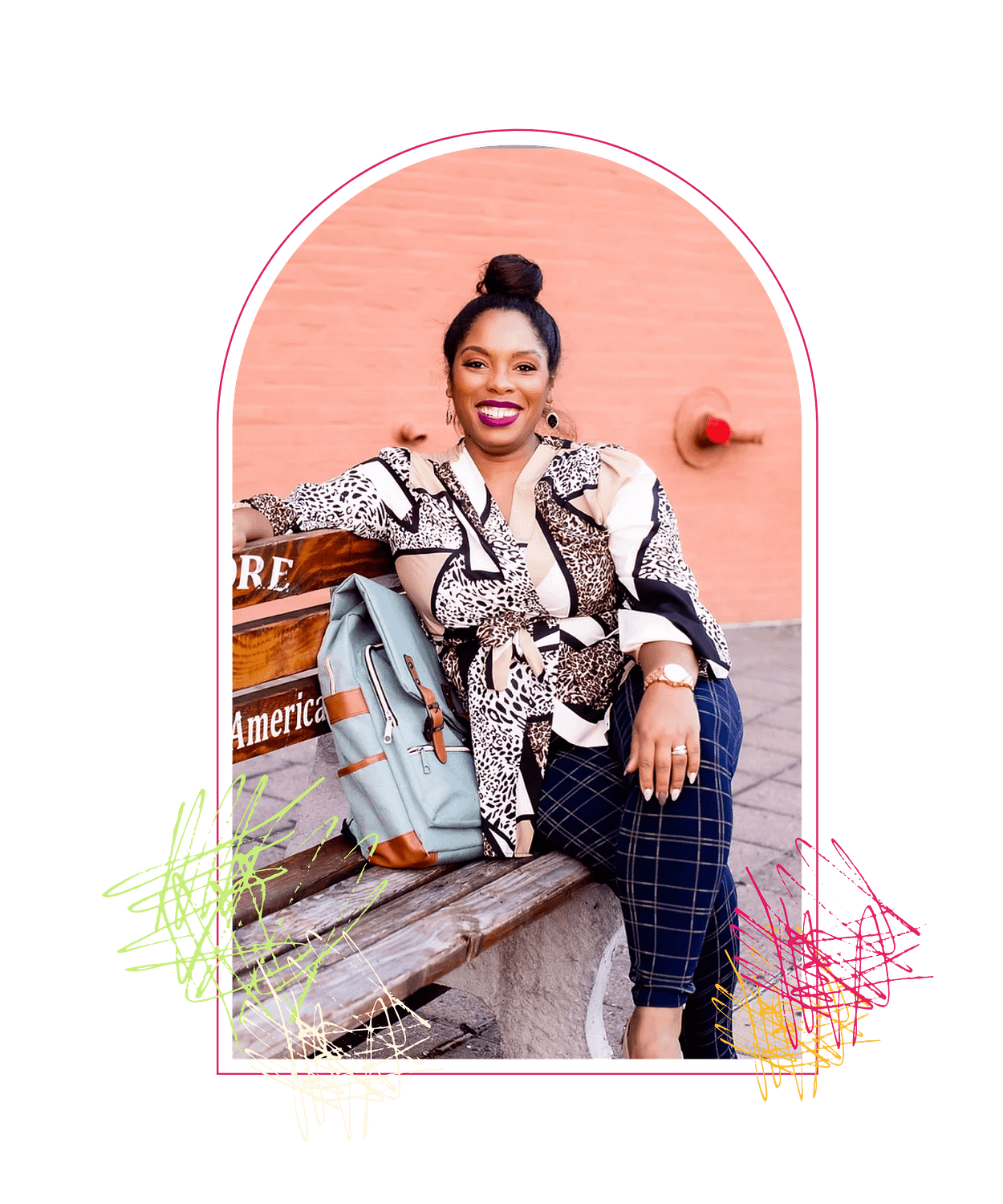 Financial Literacy Educator, Tax Preparer
Aneka is a wife and mother of 3 boys along with being the CEO of WATT Business Solutions. Aneka holds her Bachelors and Masters degree and experience in various industries within accounting to include corporate, state and federal government.
Aneka started a Non-profit, WATTKIDS whose mission is to educate children about the basics of money and  financial literacy while teaching them how to wealth build.
Writer, Designer, Community Organizer
Alanah Nichole Davis is a mother, essay & columnist, cultural worker, social designer, and philanthropist from The Bronx, NY based in Baltimore MD. Davis earned her Master of Arts in Social Design at Maryland Institute College of Art in 21' and is affectionately referred to as Baltimore's Godmother for her ability to foster, support, love, and build everything she touches. Davis is a Leslie King Hammond Graduate Fellow a 2020 Maryland Delaware and DC Press Association awardee and a 2021 recipient of the Fred Lazarus Leadership for Social Change award.
Her written witticisms surrounding love, race, womanhood, and being a human have gone viral online in perfect millennial fashion and are also in print to match her old soul.
Tina Paul completed a Master of Science in Yoga Therapy at Maryland University of Integrative Health and works with individual clients, university programs and organizations to help bring therapeutic yoga and mindfulness to the workplace including Memorial Sloan Kettering Cancer Center, Pratt Institute, New York University, NYPD and more.
Having worked in corporate and startup organizations for over 15 years she understands how movement practices and mindfulness can be essential to help alleviate stress and optimize connection and focus.
Visual Artist, Education Chair
Kim is a a Senior Designer at Alpha Graphics. She serves on the board of Bmore Empowered and AIGA Baltimore as Education Director. She is a 2017 Open Society Institute (OSI) alum and a 2020 Young Cultural Innovator (YCI) Fellow of the Salzburg Global Forum.  She holds an MFA in Community Arts from the Maryland Institute College of Art (MICA).
In her free time she watches lots of reality television for "research" and most importantly, she dances as often as possible.