Bmore Empowered provides administrative and accounting support to nonprofit projects and organizations in Baltimore City and the surrounding areas through fiscal sponsorship and fiscal management. Fiscal sponsorship provides the ability for projects to receive tax-deductible donations through our 501(c)(3) tax exempt status.
Pictured Fiscal Sponsee – The Judy Center at Harford Heights
Are you or your organization in need of our fiscal sponsorship services?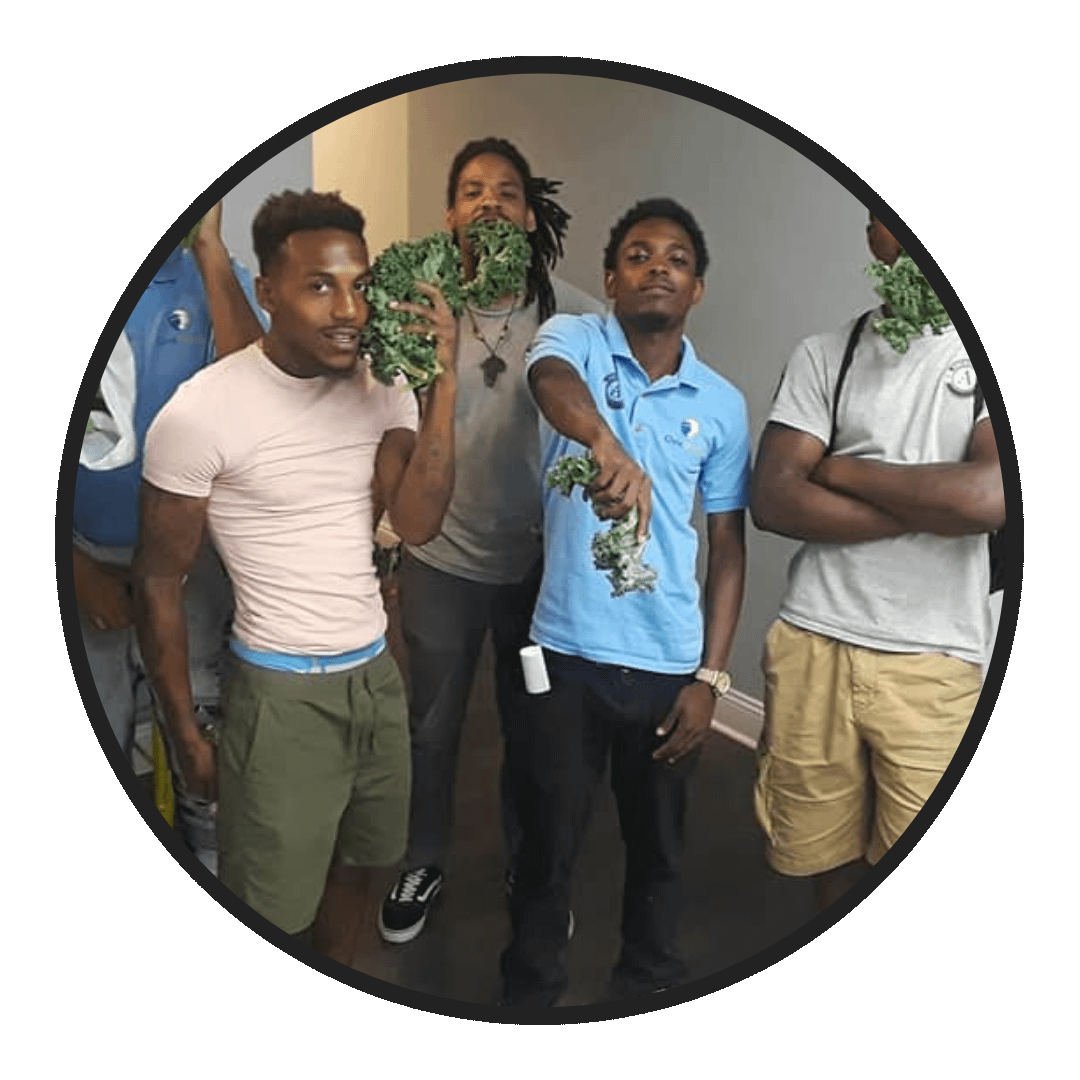 Regenerates Reconstruction
Supporting the Be More Green program to help males ages 14 and up with job skills, agriculture knowledge and community building.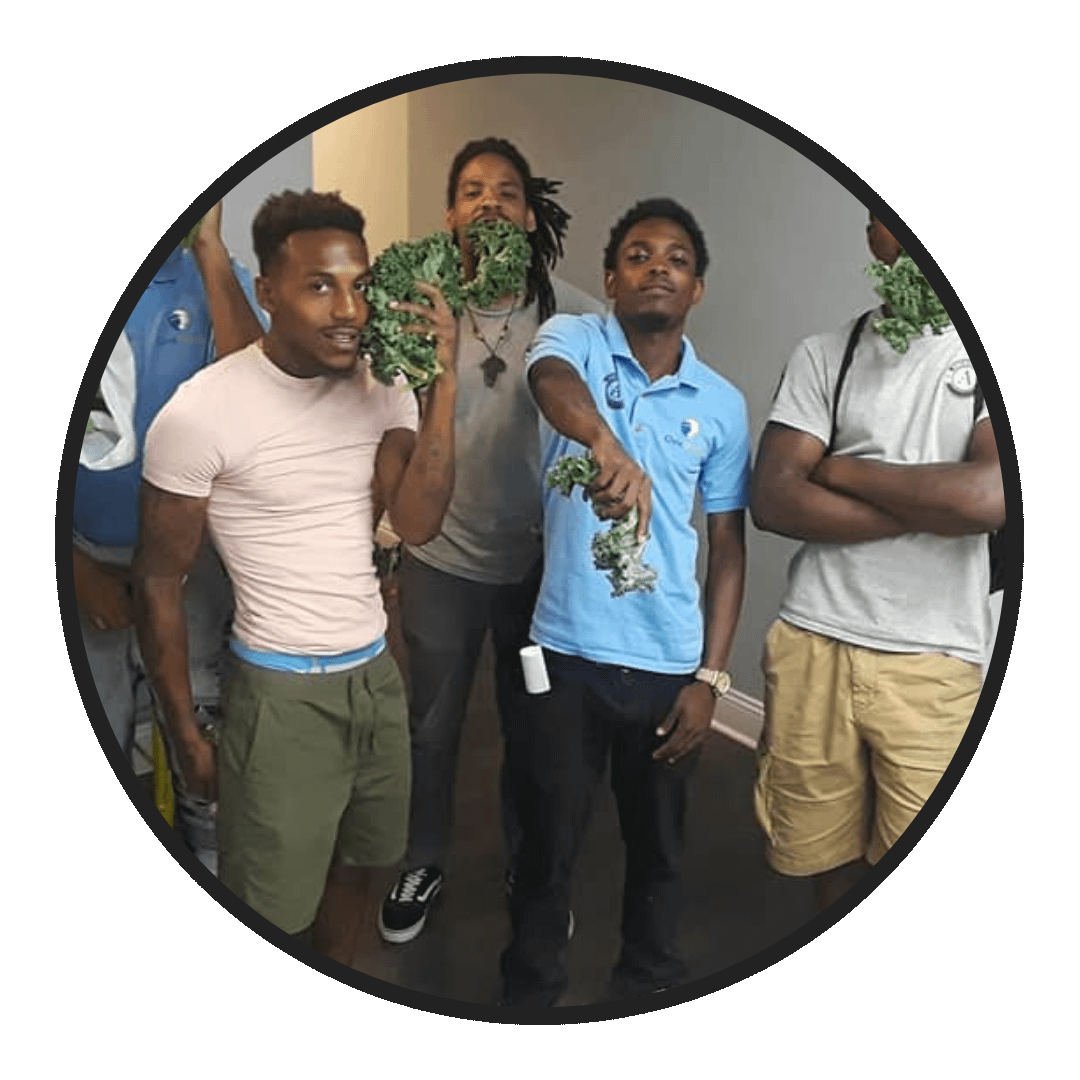 Harford Heights Judy Center
Judy Centers serve children birth through age 5 and their families in an effort to increase the number of children entering school ready to learn.
The mission of the Lakeland Judy Center is to provide services that promote school readiness for children birth through age five.
The Judy Center at Curtis Bay serves children 0-5 years of age, along with their families through various partnerships within the 21225/26 area.