Sessions for the Women's Business Cohort will be held IN PERSON & VIRTUALLY
Sessions for the Women's Business Cohort will be held IN PERSON.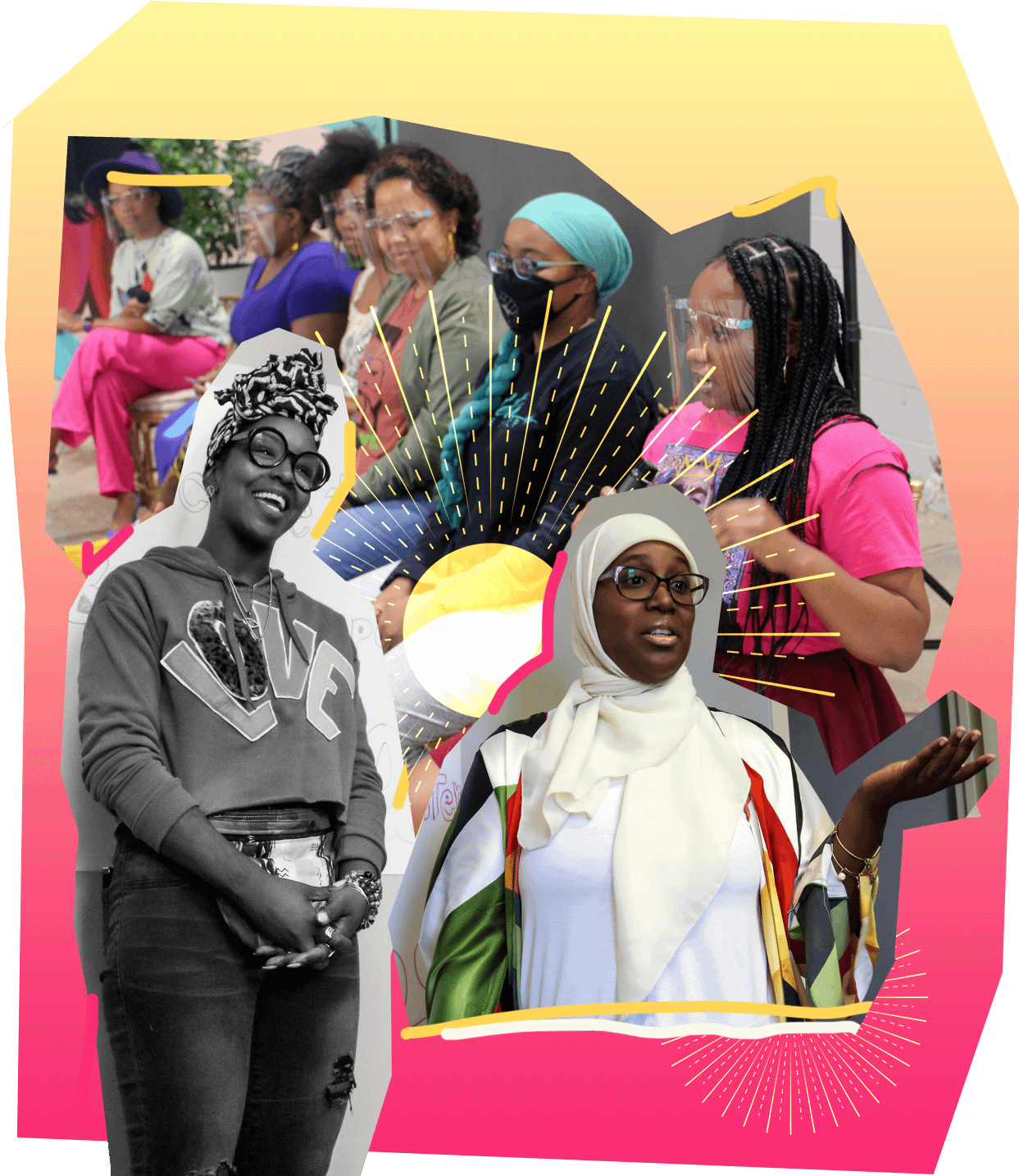 Dates: 2023
Max Number: 10 women
Graduation Date: TBD
Audience: Baltimore based Black women at the ideation phase of their small businesses looking for support.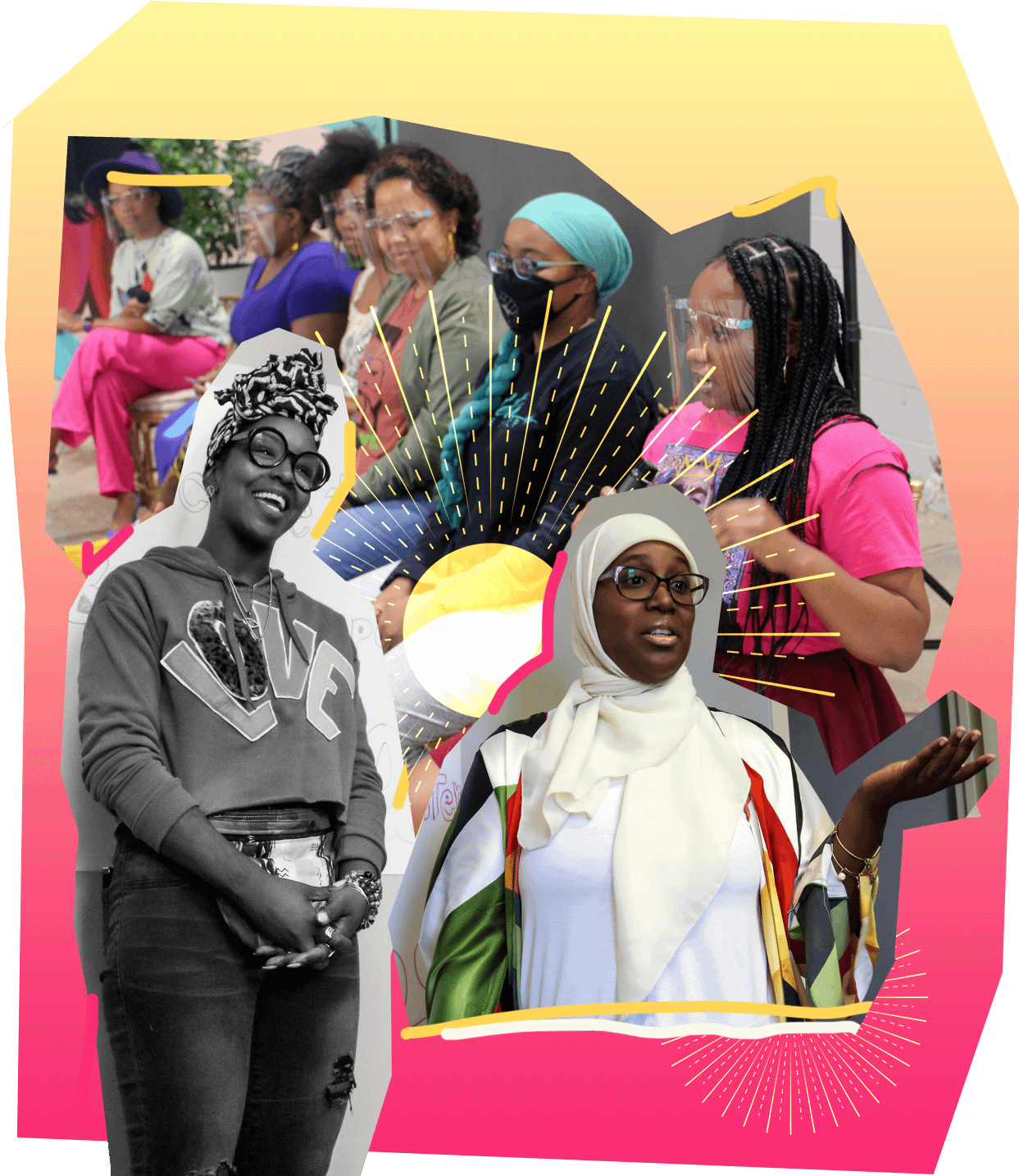 The Women's Business Cohort is a 6-month incubator program for 10 Baltimore based Black women business owners*. Sessions include:
One-on-One Mentoring with an existing Black woman business owner with regular meetings (in-person or Zoom).
Partnering with another cohort member for support. Ideation—>Creation—>Launch.
Self-care activities, Mindfulness rituals,
Financial education, Life-skills, Business start up procedures (business plan, local business resources)
Bi-Monthly in person sessions, home assignments given in other weeks.
At the end of the 6 months, each participant will receive working capital to support their business operations (web design, materials, professional services, etc.). The participants will invest a nominal fee to attend the program.
Participants will partner up to present a free community workshop using the skills they've recieved during the program.
*program details subject to change
Interested in supporting the program?  Find out how in our Sponsor Kit!
Women's Business Cohort Waitlist Form
Please submit your inquiries to join the WBC by filling out your information in the brief form below. If you have any additional questions please reach out Here.